Super Bowl Squares 2017
February 5, 2017 @ 6:00 am

-

12:00 am
ARE YOU READY FOR SOME FOOTBALL…SQUARES??
Get ready to cheer on the Pats in the big game and get a chance to win some moolah.
Super Bowl squares are back and it's your turn to win!
1 square = $10
BUT WHAT DO I WIN??
Score at end of 1s,t 2nd, and 3rd quarters = $100/each

Score at the end of the game = $200
RULES:
Register on the event page and we will assign you a square.
We will post the grid and if your numbers match up, you win!  (And oh yeah, it helps the club too!)
Invite friends and family to play as well! There are only 100 squares for sale so buy quick!
GET YOUR SQUARES HERE!
Here's hoping you feel as good as these guys if you are a lucky winner on Super Bowl Sunday!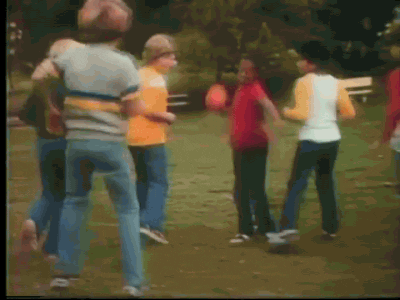 ---
Football Squares 101:
All participants will be randomly put in a 10×10 grid, where they will be assigned a row and a column with a number.
You're assigned square represents the score at that point in the game.
If you have the square Patriots 7, Falcons 3, you would win the contest if the last digits for Patriots' score was 7 and the Falcons' was 3 at the end of that quarter or of the game.
Hence, if the score at that point is Patriots 27, Falcons 23, (Or 7, 53) you're a winner!